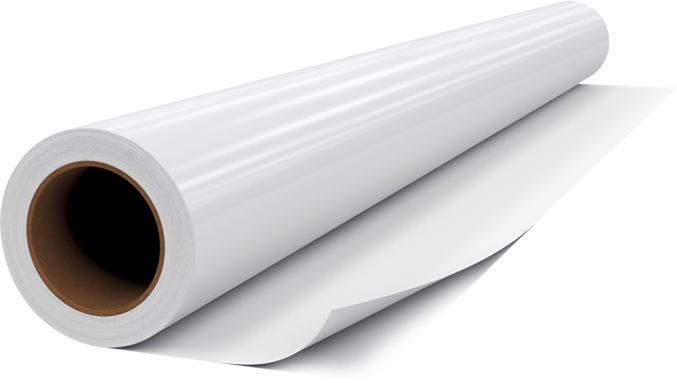 G-Flex Turbo offers a press time that's 3x faster than most of the HTV on the market. That wasn't a typo; it's really 3x faster! This heat transfer vinyl has special hotmelt capabilities for fast application at a low-temperature to prevent press marks. Its self-adhesive PET liner and easy weeding capabilities make your heat transfer application a breeze.
Available US Only
Downloadable Product Sheets
Briteline® G-Flex Turbo 700 Specifications
Briteline® G-Flex Turbo Color Card
Application Instructions
Plotter Settings
Blade: 45°
Cut Style: Cut this material in mirror image
Cotton, Cotton/Polyester Blend Transfer Conditions
3.0 bar (medium pressure)
Temperature: 265° F Time: 5 Seconds
Temperature: 300° F Time: 4 Seconds
Temperature: 320° F Time: 3 Seconds
Peel hot, warm or cold. *For neon colors, (703, 740-743) liner should be removed lukewarm.
Nylon Transfer Conditions
2.0 bar (low pressure)
Temperature: 300° F Time: Pre press garment 5 Seconds and allow to cool.
Press graphic for 5 seconds, remove PET liner warm, cover transfer with silicon paper and apply further for 10 seconds.
Wash Resistance
Hot wash 140° F
Wash garment inside-out.
Suitable for tumble drying (commercial tumble dryer up to 212° F).
Suitable for dry-cleaning.
Other Notes
*Nylon that is treated with any kind of coating, please test for stability.
*Please consider adjusting the application time when using highly structured cotton and cotton mixture fabrics.
Available Sizes
| | |
| --- | --- |
| 15" x 5 yds | 15"x 10 yds |
| 15"x 30 yds | 20"x 5 yds |
| 20"x 10 yds | 20"x 30 yds |
Suitable Substrates
Cotton, cotton/polyester, polyester, polyester/acrylic, uncoated nylon.