Briteline® G-Flex Heat Transfer Printables offers a high-quality application of your printed designs on a variety of suitable textiles. Our entire range of printable heat transfer films is compatible with eco-solvent and solvent-ink types, giving you extremely durable, vibrant, and wash-resistant colors. The hotmelt on G-Flex was engineered so you can produce graphics for sports, leisure, workwear, fashion and promotional items with confidence and consistency.
Products for All Your Signage Applications
---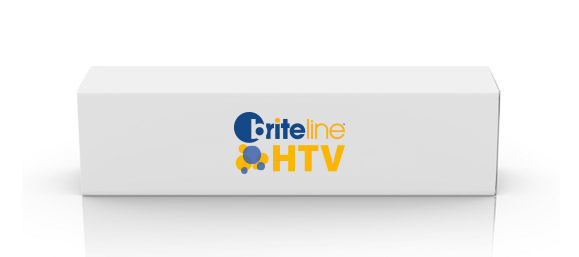 850 High Adhesion
With a high adhesion, HTV Tape 850 is great for the thermal transfer of finely detailed heat transfer vinyl to textiles.
More Product Details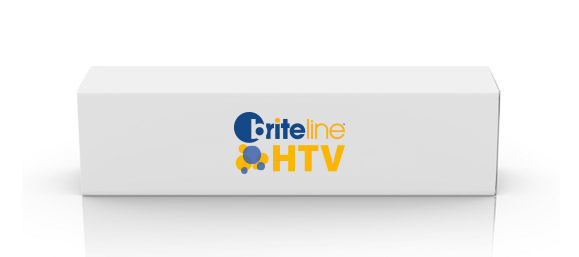 854 Medium Adhesion
Being our top selling transfer tape, HTV Tape 854 is harmonized for the transfer of our printable heat transfer vinyl.
More Product Details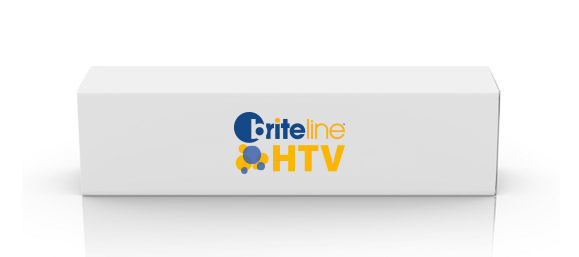 853 Low Adhesion
Given its low adhesion, HTV Tape 853 is great for thermal transfer to textiles, or it can be used as a protective cover..
More Product Details