Briteline® WrapCast film allows you to produce vibrant, captivating graphics for all types of vehicles. This high-quality material has "Glide & Stick" technology and is pliable for easy application on curved surfaces.
Products for All Your Signage Applications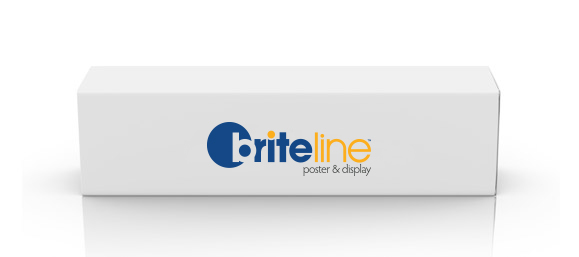 WrapCAST Vinyl Film
Our durable, highly conformable 2-mil cast film installs easily and gives your vehicle graphics a consistent pop every time.
More Product Details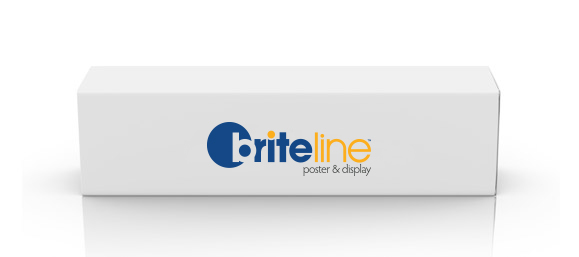 WrapCast Overlaminate
WrapCAST Overlaminate adds a wet paint look, protects against UV rays and extends the life and color of your vehicle graphics.
More Product Details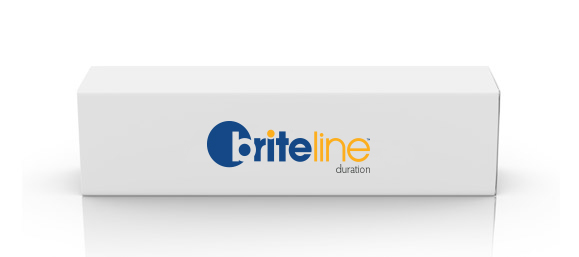 IM330
A 2.3 mil. high performance calendared film with removable gray adhesive is great for vehicle wraps and decal applications.
More Product Details