Cast Vinyl Film & Overlaminate
Briteline® WrapCAST materials allow you to produce show-stopping vehicle graphics with rich, vibrant colors. This cast vehicle wrap film performs well during installation. With high flexibility and a low initial tac, it can be easily applied to complex curves and rivets, making installation a piece of cake. Pair it with our WrapCAST Overlaminate to extend the life and protect the colors of your vehicle graphics.
Products for All Your Signage Applications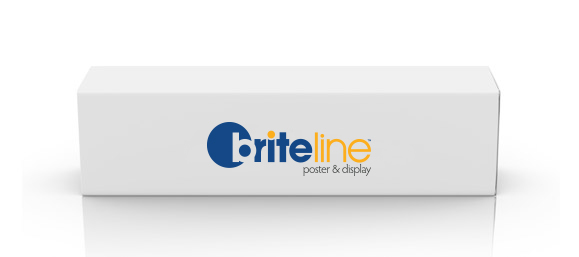 WrapCAST Vinyl Film
Our durable, highly conformable 2-mil cast film installs easily and gives your vehicle graphics a consistent pop every time.
More Product Details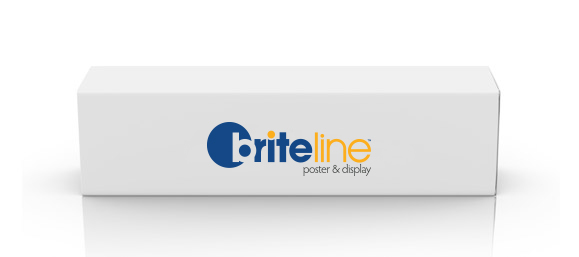 WrapCast Overlaminate
WrapCAST Overlaminate adds a wet paint look, protects against UV rays and extends the life and color of your vehicle graphics.
More Product Details