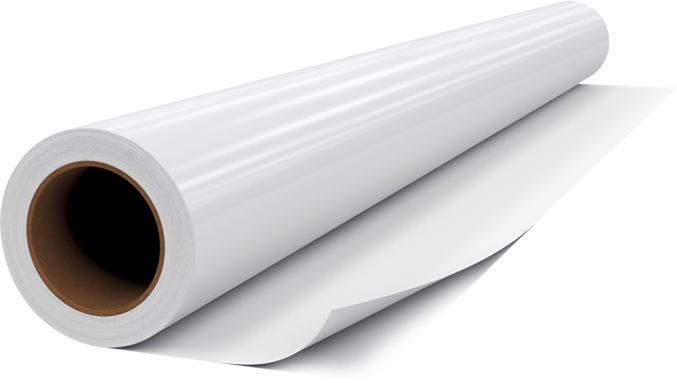 Briteline® G-Flex Stretch is a heat transfer vinyl that offers 300% stretchability. Though stretchy, it has a strong grip that adheres well to most performance apparel and leisurewear fabrics, plus, it's soft to the touch. With a self-adhesive PET liner and easy weeding capabilities, your application of G-Flex Stretch is made easy. We recommend you make sure your blade is sharp to avoid skipping.
Available US Only
Downloadable Product Sheets
Briteline® G-Flex Stretch 400 Specifications
Briteline® G-Flex Stretch Color Card
Application Instructions
Plotter Settings
Blade: 45°
Cut Style: Cut this material in mirror image
Transfer Conditions
Temperature: 320° F
Pressure: 3.0 bar (medium pressure)
Time: 15 seconds
Peel Warm.
Wash Resistance
Hot wash 140° F
Wash garment inside-out.
Tumble dry normal.
Suitable for dry cleaning.
Available Sizes
15" x 5 yds
15"x 30 yds
15"x 10 yds
Suitable Substrates
Cotton, cotton/polyester, polyester/acrylic, polyester.
*Nylon and textiles with hydrophobic impregnation are not suitable for G-FLEX STRECH heat transfer. In this case, we recommend using G-FLEX NYLON.