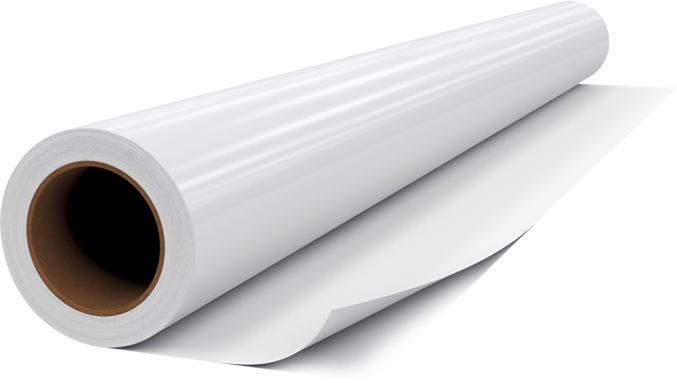 Rad Grafix Vinyl, the industry's leading choice for printable, wall graphic material in its class. It is a tough, durable, polymeric plastic film. Rad Grafix Vinyl is abrasion resistant and exhibits resistance to oils, chemicals, and some solvents. Rad Grafix Vinyl is an excellent choice for repositionable wall graphics, appliques, Point-of-Purchase solutions, or temporary outdoor signage.
Available US Only
Downloadable Product Sheets
Rad Grafix Vinyl Specifications
Briteline® Application Chart
Applications
Rad Grafix Vinyl is ideal for wall graphics, floor decals, posters, labels and stickers. Full bleed printing is not a problem with this film. This film can be removed without damage to the wall for up to one year.
Adhesion
Rad Grafix Vinyl has a repositionable adhesive that has a clean removability up to one year. It is always suggested to test the adhesion to the wall if the wall has recently been painted.
Thickness
Film
6 mil
Adhesive
.8 to 1.2 mil
Liner
7.1 mil
(Thickness variance ± 10%)
Liner
Heavyweight, bleached kraft, poly-coated on both sides
Removability
Removable up to 1 year under normal interior exposure conditions and applications.
Storage Stability
1-year shelf life when stored at 70°F and 50% relative humidity.
Temperature Ranges
Minimum application temperature +20° F
Service temperature range -10°F to +120°F