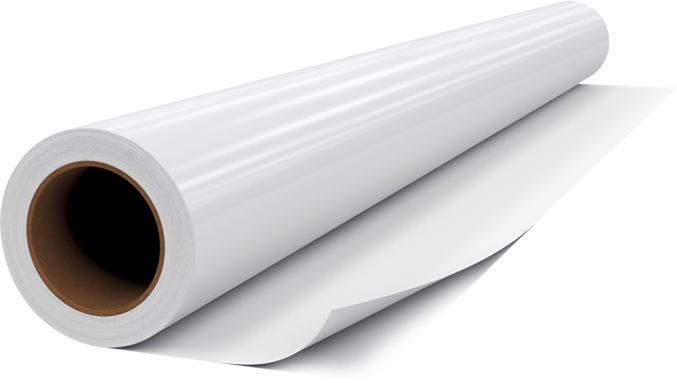 Rad GrafixT is a removable adhesive fabric that can be mounted to any surface and re-positioned countless times but still retain its adhesion without leaving a residue. It is quick drying and water resistant. It produces superb quality images with high resolution. Works with latex, solvent and eco-solvent inks. This film can be printed to the edge, full bleed.
Downloadable Product Sheets
Rad Grafix Textile Specifications
Briteline® Application Chart
Applications
Rad Grafix Textile is ideal for wall graphics, floor decals, posters, labels and stickers. Full bleed printing is not a problem with this film. This film can be removed without damage to the wall for up to one year.
Adhesion
To standard test panels 4 to 12 oz. /in. Tested according to PSTC-101 Method A procedures with 24-hour dwell at 70°F and 50% relative humidity. Typical values. Individual values may vary. Bond to wall surfaces may vary. Test thoroughly before production.
Thickness
Film
7 mil
Adhesive
.8 to 1.2 mil
Liner
6.7 mil
(Thickness variance ± 10%)
Temperature Ranges
Minimum application temperature +40° F
Service temperature range -40°F to +200°F
Removability
Removable up to 6 months under normal interior exposure conditions and applications.
Liner
Film
90# Layflat
Thickness
6.7 mils
(Thickness variance ± 10%)
Storage Stability
6-month shelf life when stored at 70 F and 50% relative humidity.