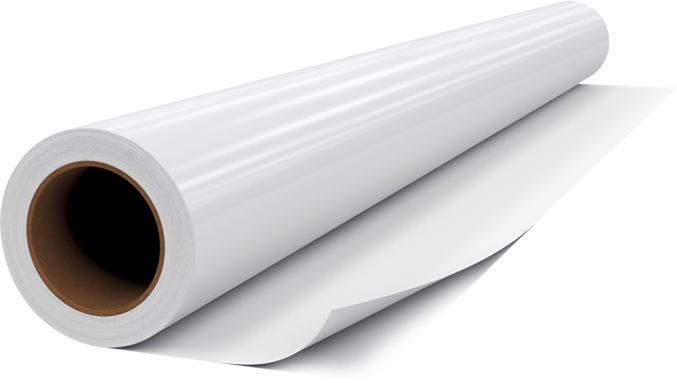 Briteline® PVC 10 is a white opaque, 10 mil, double-sided, matte rigid PVC Film. It is oil resistant, water resistant and self-extinguishing; making it an affordable solution for retractable banners, posters and trade show displays. Compatible with solvent and UV curable printers.
Available US Only
Downloadable Product Sheets
Briteline™ PVC 10 Film Specifications
Applications
Ideal for use in roll-up banner stands and trade show graphics.
Recommendations
Has the ability to be glued, welded, die cut, folded, embossed, punched, laminated and thermoformed.
Temperature Ranges
Minimum application temperature is 40°F.
Service temperature range is -40°F to 180°F.
Storage Stability