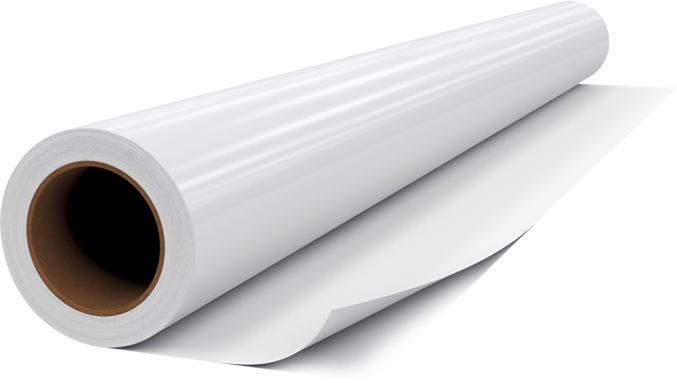 G-Flex Nylon heat transfer vinyl was designed with difficult fabrics in mind. This film transfers nicely onto nylon, as well as textiles with hydrophobic impregnation (e.g., a rain jacket). Like all other heat transfer vinyl in the G-Flex series, it weeds well and has a self-adhesive PET liner to make your application even easier. Its matte & reflection free surface has excellent opacity and is soft to the touch.
Available US Only
Downloadable Product Sheets
Briteline® G-Flex Nylon 800 Specifications
Briteline® G-Flex Nylon Color Card
Application Instructions
Plotter Settings
Blade: 45°
Cut Style: Cut this material in mirror image
Transfer Conditions
300° F - 305° F
Pressure: 2.0-2.5 bar (medium pressure)
Time: 4 seconds
Lukewarm peel. After cooling down, cover material with a Teflon Sheet and repress for 10 seconds.
Wash Resistance
Warm wash 105° F
Wash garment inside-out.
Follow wash instructions for nylon.
*Guarantee for a secure and long-lasting bond of G-FLEX NYLON is only given when following the specified temperature and pressure conditions. We recommend evaluation on test material.
*Metallic colors cannot be on bottom layer
Available Sizes
15" x 5 yds
15" x 30 yds
15" x 10 yds