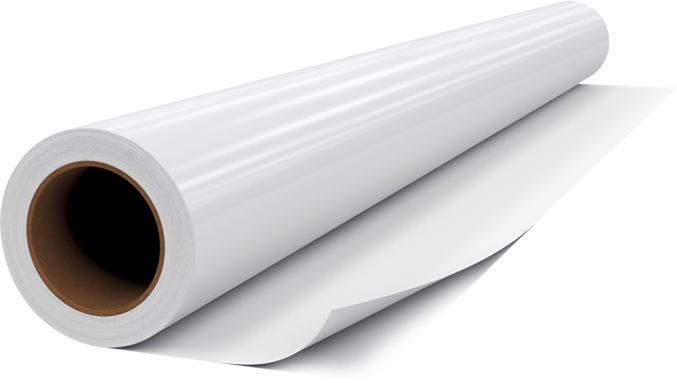 IM330 is a gloss premium calendared film that offers conformability and bubble-free installation. This film has a gray removable adhesive that offers excellent opacity and great repositionable qualities. IM330 is laminated to a 90# lay-flat liner equipped with air-egress channels. IM330 is designed to accept eco-solvent, solvent, latex and UV ink platforms. This product was designed specifically for most vehicle wraps and decal applications.
Available US Only
Downloadable Product Sheets
Briteline® IM330 Specifications
Briteline® Application Chart
Applications
IM330 is a gloss film intended for applications involving corrugations, riveted surfaces, flat and slight to moderate curves. For best results, laminate IM330 with Briteline OL331 high performance calendared overlaminate.
Adhesion
To stainless steel 40 oz/in.
PSTC-101 Method A with 24 hr. dwell at 70®F and 50% relative humidity.
Typical values. Individual values may vary.
Test thoroughly for your specific application.
Thickness
Film
2.4 mil
Adhesive
1.0 to 1.3 mil
Liner
7 mil
(Thickness variance ± 10%)
Temperature Ranges
Minimum application temperature +40° F
Service temperature range -40°F to +200°F
Expected Exterior Exposure
Up to 7 years. Performance can vary depending on UV exposure.
Storage Stability
1-year shelf life when stored at 70°F and 50% relative humidity.