Removable Adhesive Vinyl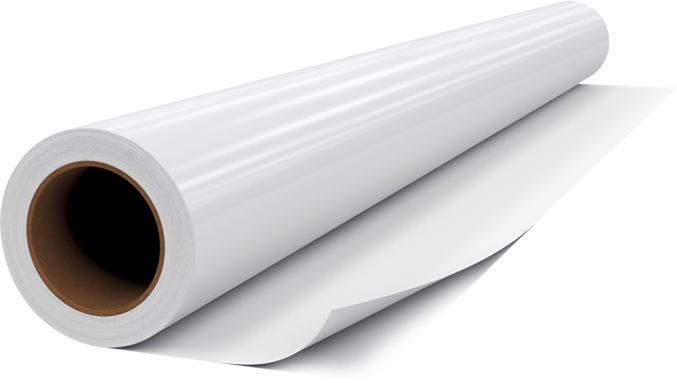 Briteline® IM3202 is a 3.4-mil premium matte white calendared vinyl film coated with a removable acrylic pressure sensitive adhesive. It also has a strong 90# layflat liner. This film is compatible with solvent, latex and UV inks.
Available US Only
Downloadable Product Sheets
Briteline® IM3202 Specifications
Briteline® Application Chart
Duration Product Video
Applications
Designed for temporary interior or exterior signage, decals, nameplates, die-cut letters and point-of-purchase displays.
Recommendations
Completely evaporate inkjet solvents before application. Failure to do so may facilitate solvent penetration resulting in vinyl degradation.
Thickness
Film
3.4 mil
Adhesive
.8 to 1.0 mil
Liner
6.7 mil
(Thickness variance ± 10%)
Adhesion
To glass 5 to 15 oz. /in.
To standard test panels 5 to 15 oz. /in.
Tested according to PSTC-1 with 24-hour dwell at 70°F and 50% relative humidity. Typical values. Individual values may vary.
Test thoroughly before production.
Temperature Ranges
Minimum application temperature is 40°F.
Service temperature range is -40°F to 180°F.
Expected Exterior Exposure
3 years with removability up to 1 year under normal conditions.
Storage Stability
6-month shelf life when stored at 70 F and 50% relative humidity.