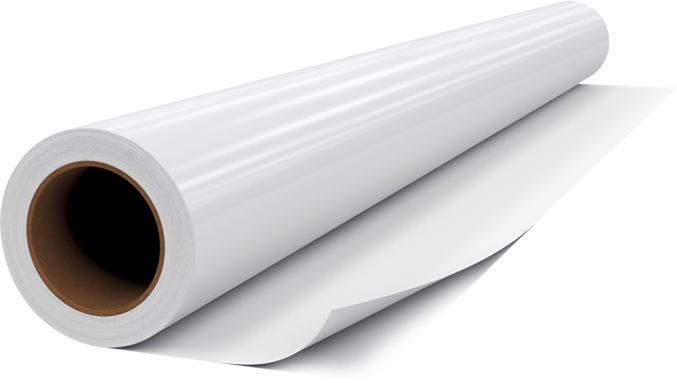 A true, high-quality, acid-free, poly-cotton blended artist canvas, ideal for producing gallery wraps and P.O.P. displays or stretching over traditional stretcher bars to create fine art & photographic reproductions, or décor artwork. The canvas is produced using a 1 over 1 weave and features an inkjet receptive coating that is compatible with Latex, Eco-Solvent, Solvent and UV Cure inkjet ink.
Available US Only
Downloadable Product Sheets
Briteline™ Satin Canvas Specifications
Applications
Briteline® Satin Canvas is designed for High Volume Art reproductions, photography, and high-end POP/Decor.
Recommendations
Completely evaporate inkjet solvents before application. Failure to do so may facilitate solvent penetration resulting in vinyl degradation.
Coatings
Acrylic/Latex Primers
Semi-Matte Ink Receptive
Quick drying/abrasion resistance
Easyfinish/grommet, sewed & hem stitch capable
Water-resistant/anti-smudge
Physical Properties
Film: 15.5 mil
Weight: 10.4/353 gsm
Weave: 1:1
Printer Compatibility
Compatible with most Solvent, Eco-Solvent, Latex and UV curable inkjet printers.
Composition
35% Cotton / 65% Polyester
Storage Stability
6 months shelf life when stored at 70°F and 50% relative humidity.
Finish
Semi-Matte / Natural White
Product Series
BL-C5475: 54" x 75'
BL-C6075: 60" x 75'