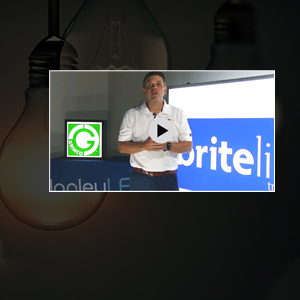 Briteline Cast Translucent: Color
You want a guaranteed defect free and color consistent cast translucent vinyl? Then Briteline Cast Translucent is for you with our 25-point inspection process!
October 10, 2019
By: Kyle Collins
We offer our rolls in 15 colors plus two diffuser films in 48" by 10 and 50 yards. The rolls are exact pantone matches to the industry's top colors on the market. Due to our top of the line manufacturing process you can rest assure that your rolls will be consistent on all future jobs.