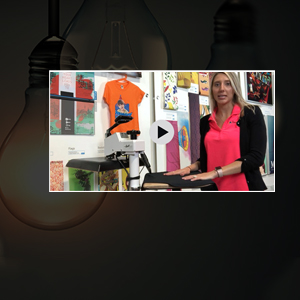 Briteline's G-Flex Ultra Glitter
With 25 colors to choose from, you can dazzle in Briteline's G-Flex Ultra Glitter!
July 11,2019
By: Courtney
Shine Bright with Briteline!
With 25 sparkling colors to choose from, G-Flex Ultra Glitter by Briteline is a no brainer when you want to attract attention or brighten up a look.
Ultra Glitter has a textured feel with a slight stretch for comfort and superior wash ability.
It's suitable to transfer on to textiles such as cotton, polyester and mixtures of cotton/polyester and polyester/acrylic. Weeding Ultra Glitter is effortless, and its adhesive liner helps keep small designs from lifting off the liner.
To transfer to your garment set heat press to 320*F and medium pressure (2.5 bar). Apply pressure for 15 seconds and peel warm, about 15-20 seconds after pressing. Neon Ultra Glitter colors should be peeled lukewarm.
G-Flex Ultra Glitter can be layered as a final top coat.
The Ultra Glitter White may be sublimated using indirect sublimation, either before or after pressing Ultra Glitter graphic to the garment. Paper heat settings may differ.
*Cut material in mirror image. A 60 blade is recommended.